Treat every person the way you want to be treated!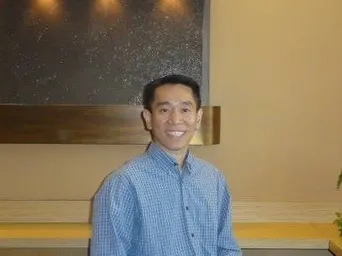 That is the approach I follow in my personal and professional life. Being gentle, kind, and providing high quality results are some of the things that I strive to achieve for each patient. My awesome dental team feels the same way, and you will feel the warm and friendly attitude of our entire staff upon visiting our office. We are committed to providing the highest quality service to our patients.
After graduating from UC Berkeley, I completed my training at Northwestern University Dental school in 2000. I stayed in the Windy City and operated my own dental office for many years. In 2011, I relocated to the Seattle area to be closer to family and friends, and to bask under the subtle shades of gray and green. I enjoy spending time with my wife and 2 daughters, exploring the beautiful Pacific Northwest.
Keeping up with advances of the profession requires constant learning and education. By continually improving and perfecting my skills through courses and study clubs, I can give you the most up-to-date dental care options. I feel very privileged to have the opportunity to build relationships with the community and take care of people the way I would want to be treated.